Preserving family memories
Get peace of mind knowing your files are backed up securely
in the cloud. 
When you lose your pictures, you lose a piece of yourself and your life. How often do you find yourself taking pictures of something cute your kids did, video of the dog snoring, or a selfie celebrating you? Preserve your past so the memories never fade.
Take action now and avoid the devastation of losing the pictures of your baby, your family, and your life. You have spent your whole life gathering memories and preserving them in photos. Protect these precious pieces of the past from being destroyed by fire, virus, or computer failure. Save your digital life with RootSafe.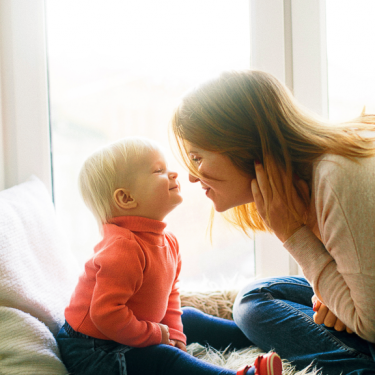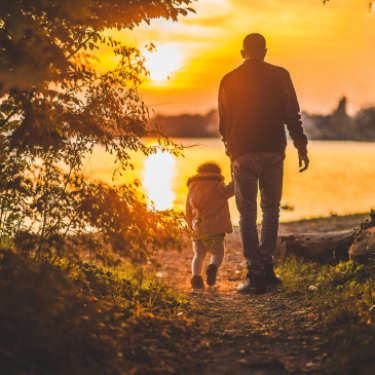 What would you tell your kids?
If you lost pictures of your kids, how would you look them in their eyes and tell them there are no photos of their childhood because you had no backup? RootSafe managed backup is secure, easy to use, and gives you peace of mind that you never lose what's yours.